High Resolution Examples
Publication quality –– vector format symbols scale infinitely. Your symbols will look this good when placed into your document.*
Easily change color and line thickness in any vector editor like Affinity Designer or Illustrator.
Symbols in related libraries are scaled in proper proportion to each other. For example, all the vehicle symbols, and all the architectural, landscaping and building services symbols.
The fastener and mechanical libraries include 2D isometric views of components to create complex assemblies using drag-and-drop symbol placement.
The resulting drawings are publication-quality vector illustrations.
The PNG pixel symbols can be placed into word processing applications and image processing applications like Affinity Photo and Photoshop. PNG symbols feature transparent backgrounds so you can put them on any background.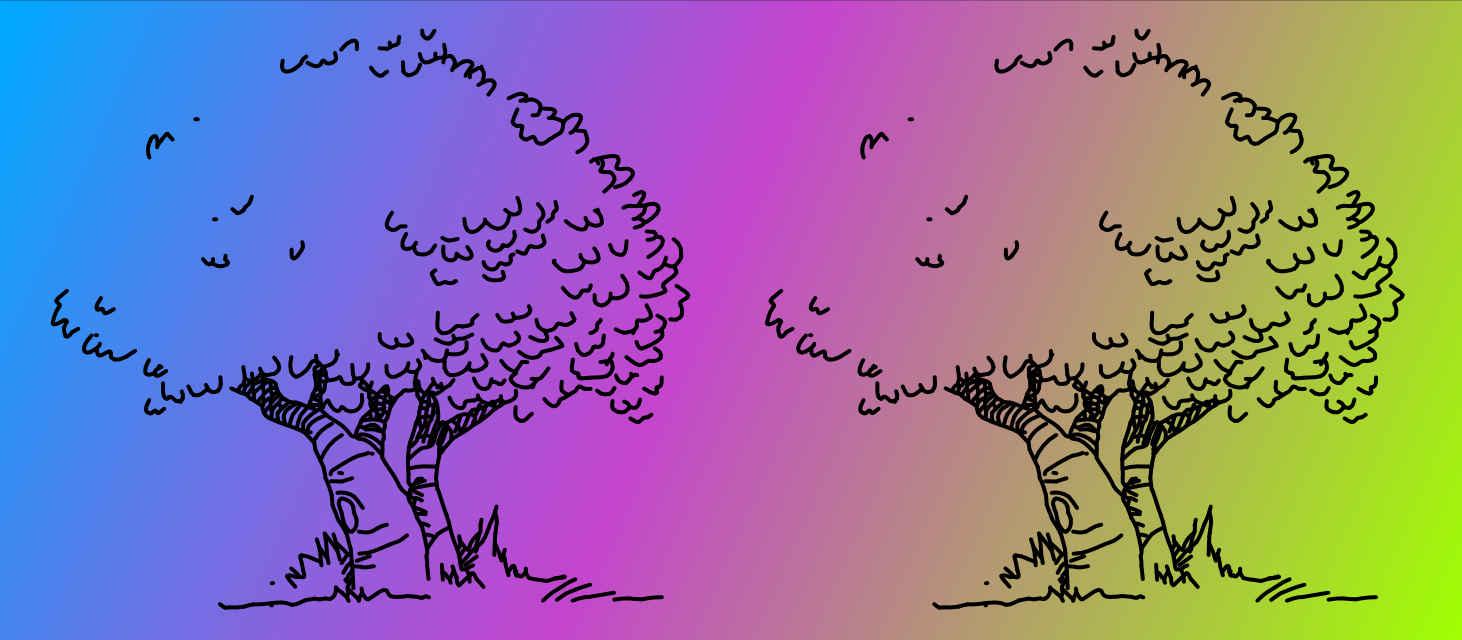 Compatibility
Symbols can be inserted into virtually every CAD, vector, pixel image and web design application, including but not limited to the following:
Affinity Designer
Affinity Photo
Affinity Photo for iPad
Apple Mail
Apple Pages
Apple Numbers
Scrivener
Adobe Illustrator
Adobe Photoshop
Adobe InDesign
Adobe Dreamweaver
Adobe Muse
Autodesk AutoCAD (all versions)
Bently Systems MicroStation
Bricsys BricsCAD
Dassault CATIA
Dassault SolidWorks
Siemens NX
Siemens SolidEdge
PTC Creo
IronCAD
TurboCAD
VariCAD
VectorWorks
Corel Draw
OpenOffice
Sketchup
Microsoft Visio
Microsoft Excel
Microsoft Word
Microsoft OneNote
Microsoft PowerPoint
Microsoft Outlook
Microsoft Publisher
Xara Photo & Graphic Designer
Xara Designer Pro X
Sketch
Snappa
Inksketch
Artboard
Inkscape
VectorDesigner

*Symbols are provided with black vectors at appropriate line thicknesses, which you can easily change to suit your requirements. All of the symbols on this page come directly from our collections.